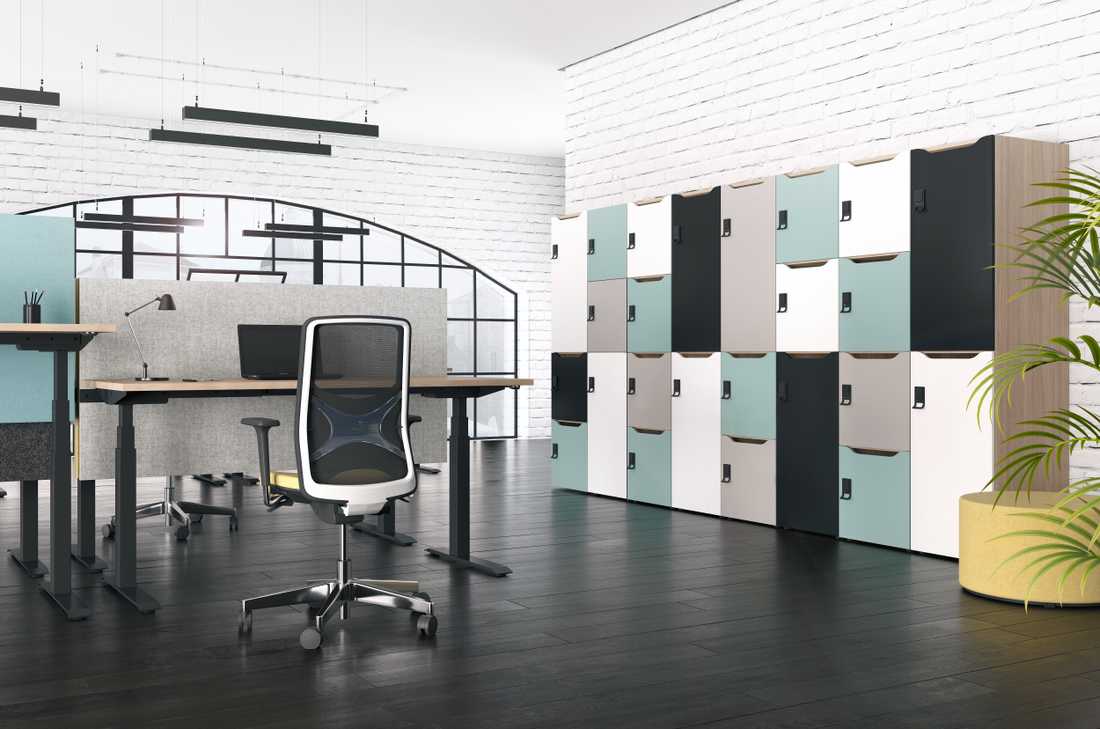 Pedestals
The bedrock of any personal workspace. Whether underdesk or desk high, the traditional pedestal enables employees to feel safe and organised in their office. Options such as cushioned tops, metal or wood, mobile or static are all available for these personal options and these should be considered as we build the best workspace for your business. Colour, material and security options are all available to choose the best structure for your office.
Cupboards
The use of physical files, stationery or simply the requirement to keep a tidy office means the use of storage cupboards should be vital when designing your office space. With so many options in size, materiel, security and design, we understand our efforts should be focused on helping you understand the best way to make use of your space and providing the most effective workspace for your staff. With so many options the expectation is that the cost would be variable but the general cost of storage is relatively cheap regardless of manufacturer so we aim to focus on the quality and design to provide the ascentics to support your business.
Lockers and Dividing Storage
Using storage to divide the workspace is a fantastically effective use of space within an office. Lockers are a modern way of providing staff with a personal space to secure their items safely but this enables them to be placed within the office to the most efficient manner. The structure of Lockers means they are designed perfectly to divide areas, either back to back or independently, allowing storage to aid the design and flow of the office space. Locker security ranges from simple key or number lock through to RFID systems allow us to provide options for all business requirements.
Modular Storage options allow workspace to be used in a truly effective way. The use of storage to divide an office but use this dividing space for product, promotional marketing or simply to keep a tidy workspace.
Sample Storage products from our extensive catalogue.