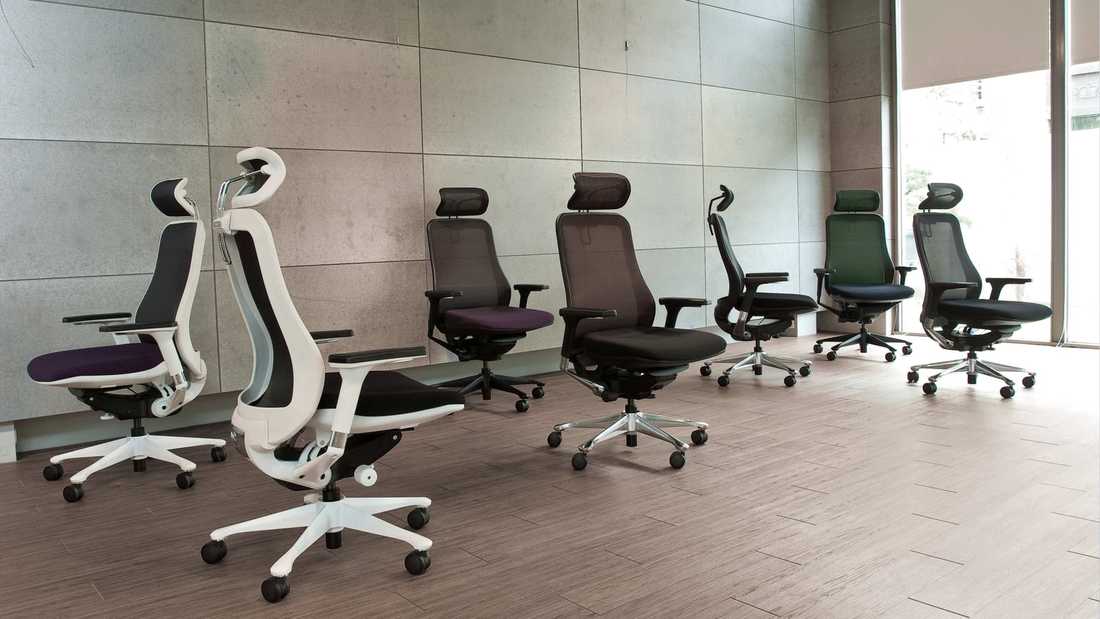 Creating an environment that allows staff to work comfortably and safely provides the basis of a growing business. When staff are potentially sitting for 8 hours a day, it makes sense to provide individuals with the right chair to maximise their working day and protect them from some of the issues associated with sitting for long periods of time. However, choosing comfort does not mean you have to sacrifice the look and style to compliment the rest of your office.
At Activ Business Solutions we provide seating options in all shapes and sizes, helping you to provide the right solution for staff within budget. With our huge variety of manufacturer options we know we can help you pick the right chair for your workspace. Our furniture showroom is stocked with some of the best priced and best featured chairs available on the market, all FIRA certificated and warrantied, to provide you with all the options you need including trial chairs.
Operator Task Chairs
Your overall choice of chair for the office, designed to enable staff to perform in their role for the majority of the day. With so many options of traditional office task chair, with prices ranging from very cheap to very expensive, having the right advice to help choose the right chair for your work environment. However, all task chairs are designed with the human body in mind, allowing maximum flexibility for the person and supporting the spine's natural curve in mind. Options including mesh backs, cushioned backs, lumbar supports and pumps, adjustable arms, syncro mechanisms, height adjustments, ratchet back adjustments, body weight adjustments, and independent mechanisms are readily available from our vast choice of task chairs.
Meeting Room Chairs
Business meetings can last for hours or minutes so providing a seating solution that allows for access, flexibility and comfort is key..Meeting chairs can come in stacking options, comfort leather options, or mesh flexibility to name few. When making the decision on Meeting chairs take some time to think about who will make use of the seating most - clients or staff. What do you want the room to say about your business? What impact would you want to make on visitors? How much space do you have and would you consider stacking options to save space? Consider all of your requirements before choosing a chair to suit your business.
Ergonomic Chairs
Yes, Ergonomic chairs are more expensive as a general rule but the impact of ergonomic design is enormous. They are designed with total focus on the human body and having the opportunity to test their flexibility would help understand their value. As employees spend a significant period of their working life sat in a chair, the significant benefits to an individuals health and wellbeing will be returned many times over to the business as employees working in comfort, recognising the support offered, are happier and more productive.
Sample Seating products from our extensive catalogue.